OUR EXPERTISE
We are Richards-Wilcox. Founded in 1880 in Aurora, Illinois, Richards-Wilcox, Inc. is a privately-owned manufacturer of high quality American-made products for businesses of all sizes.
With so much experience and expertise across the decades, our company has evolved into different arms to uniquely serve individual industries. RW Hardware is the true original: if you find an old barn, the odds are you'll see an RW stamp on the track and hinges. We still provide that enduring, American-made quality today for a wide swing of industries, from Industrial to Equine, from Airlines to Architectural Restoration. Aurora Storage arose to serve the ever-growing need for storage solutions in Public and School Libraries, College Athletic Departments, Law Enforcement Facilities, Healthcare Facilities, Museums and more.
All of Richard-Wilcox University's continuing education courses earn 1 Learning Unit (LU) credit from the American Institute of Architects, which architects can put toward their certification. And did we mention these courses are free?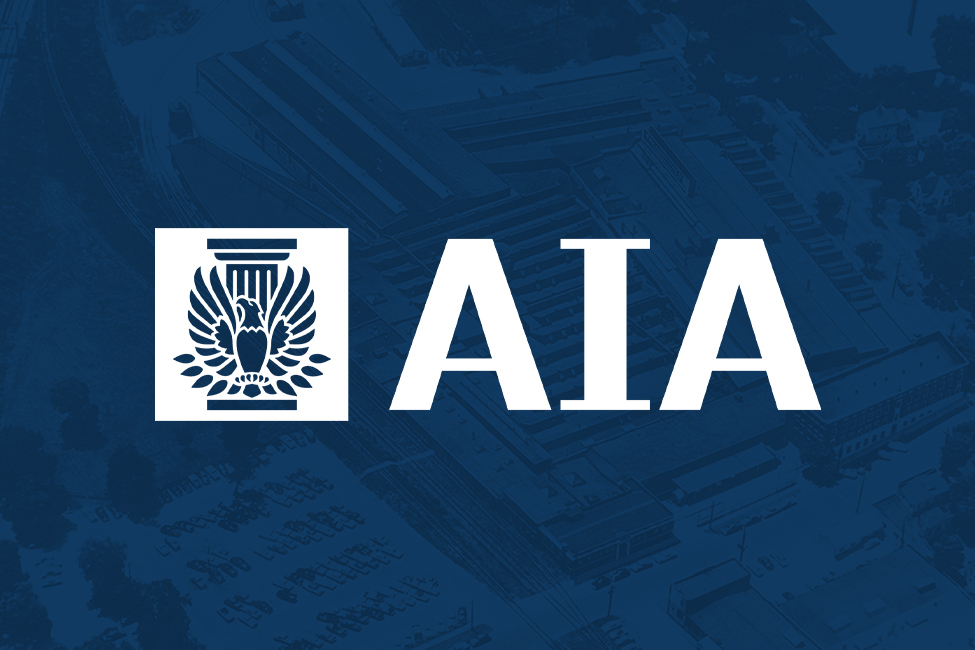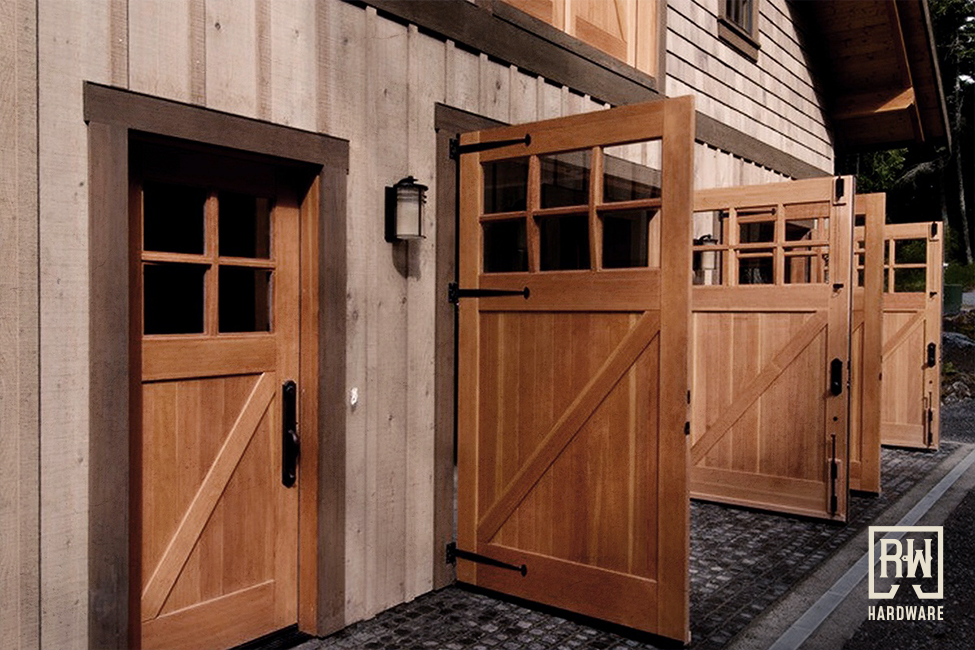 RW Hardware is the world leader in hardware application and installation. At RW Hardware, we make hardware that holds strong against any force you throw its way: avalanches. Infernos. Time. Even rhinos.
Since we fired up our first blast furnace 140 years ago, we've been forging the strongest, most durable products on the market. We are the leading manufacturer of specialty hardware and door accessories for slide, swing, and slide-fold doors used in zoos, aquariums, barns, stables, contemporary and historic buildings, as well as commercial, industrial, and residential settings nationwide.
Hinged on Quality. Engineered to Innovate. When the world comes knocking, we hold strong.
Aurora Storage has a solution for every story. From priceless vaccines to collected literature. Rare plants to ancient artifacts. Blueprints to sports equipment. In libraries, businesses, museums and more.
For over half a century, Aurora Storage has been protecting your stories with versatile, sturdy, and beautiful storage. Our team designs custom solutions that transform your space and make your organization more efficient than ever. We do this through a robust portfolio of products that include easy-to-assemble Aurora Quik-Lok® Shelving, versatile Aurora Mobile Shelving, elegant Wood-Tek™ wood-clad shelving, and the unique Times-2™ Rotary Cabinet.
Whatever your space needs, there's a solution for every story.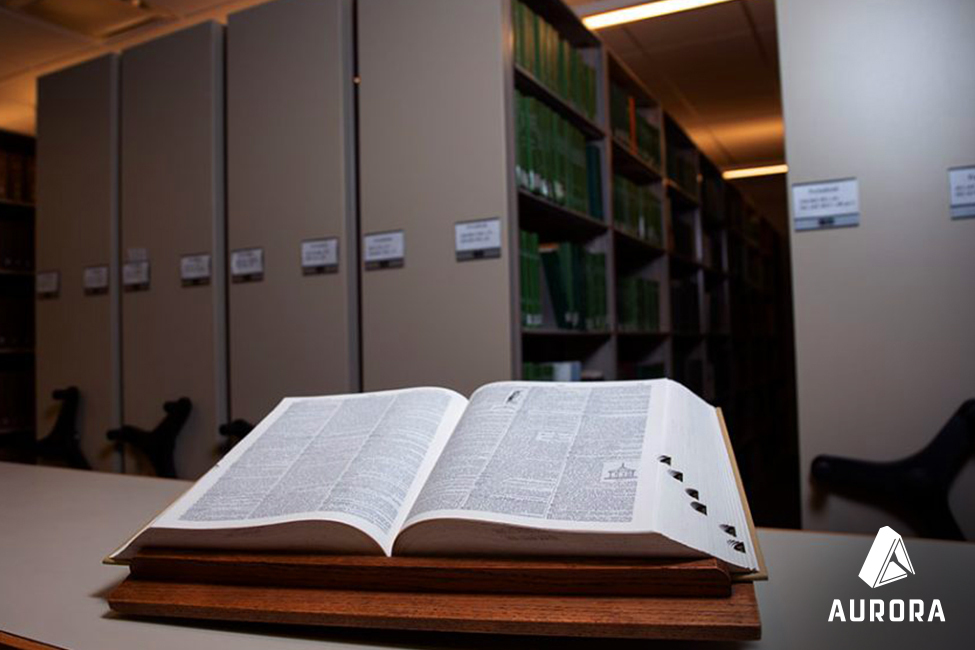 OUR LEGACY
In the last century, our products have become a mainstay in every place one can think of – museums, barns, offices, historical buildings, hospitals, universities, libraries, and more. Our goal is simple: to keep your company competitive, productive and future-focused at all times.
With over 140 years of experience, our seasoned professionals have seen a lot over the ages: we have wisdom to pass on to a new generation of architects, engineers, designers, and students of those disciplines. Take our courses to learn the latest trends and techniques – as well as some of the old tricks you can always rely on. 
Bob McMurtry is the President of Richards-Wilcox, Inc. Bob is a degreed engineer with decades of product design, development and manufacturing expertise. Bob is also an attorney well versed in the regulatory and safety requirements of building projects. Leading advanced manufacturing companies for over two decades, Bob has built and refurbished multiple factories working with architects, contractors and engineers. Passionate about equestrian sports, Bob's expertise expands to barn facility design and maintenance, and forms a deep understanding of the RW hardware product line. Bob is excited to share his knowledge and the legacy of RW's historical significance in restoration through these courses.