Despite the name, "specialty door" can refer to many different types of products. This course will teach you everything you need to know about these special(ty) doors, from the components and architectural applications, to the specific types of track and weight capacities you'll need for projects, and how to choose which one is right for you. 
So come take our free course – because specialty doors? They're our specialty.
At the end of this program, participants will be able to:
Define speciality door hardware and the types of products included in this category

List the types of architectural applications of specialty door hardware

Determine types of track, weight capacities and length of track required for specific projects

Summarize how to choose and mount brackets, including centering distance for mounting

List the different types of hinges, ballbearings, and disc bearings, and determine which to apply for different applications, and

Discuss various components of specialty door hardware including hardware finishes and how to apply them to certain applications.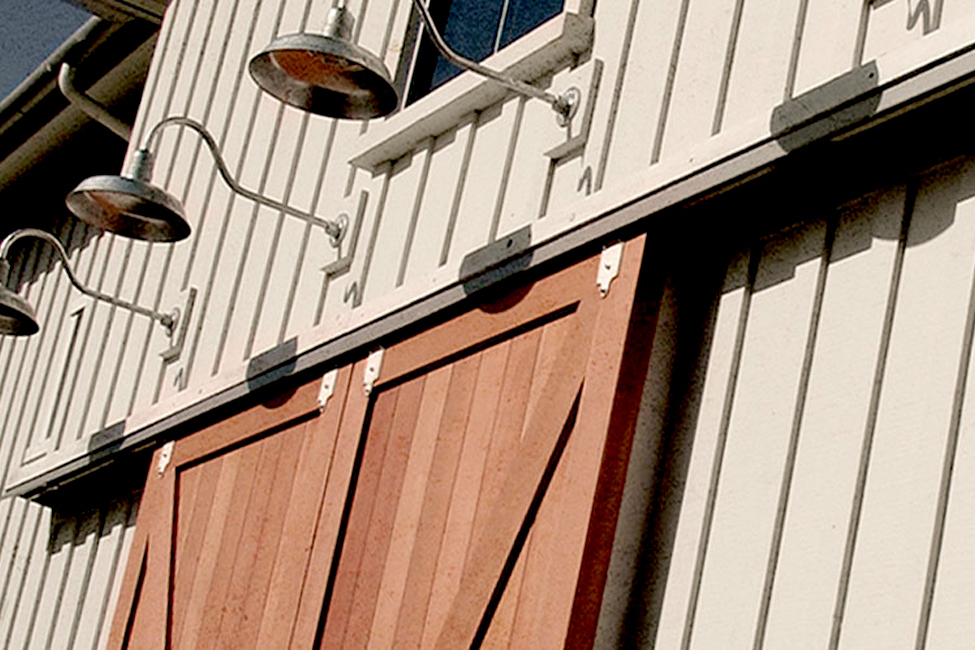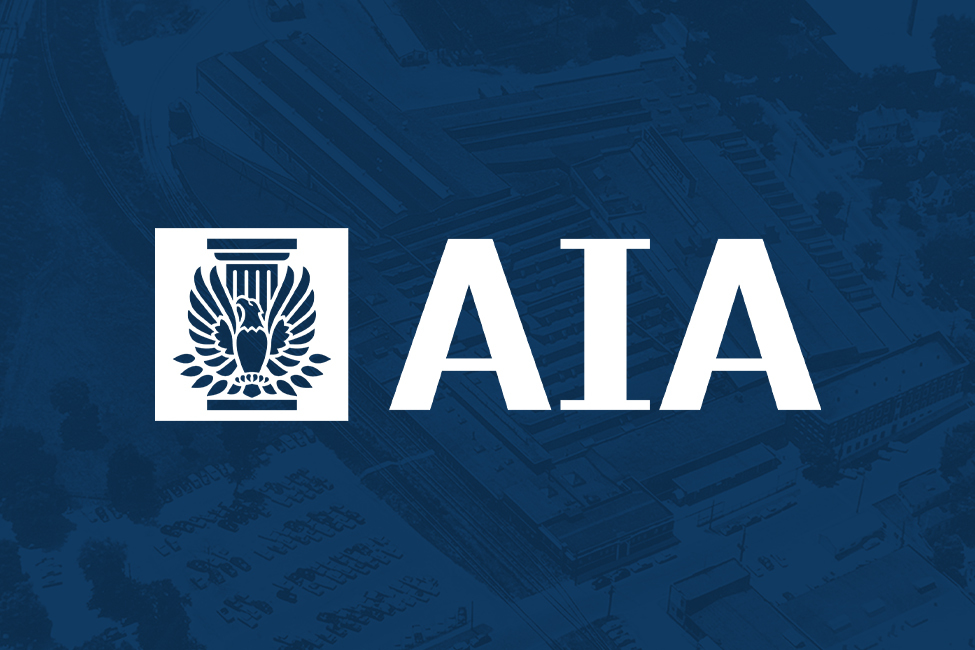 All of RW Hardware's continuing education courses earn 1 Learning Unit (LU) credit from the American Institute of Architects, which architects can put toward their certification. And did we mention these courses are free?
COURSE CONTRIBUTORS
Bob McMurtry, President, Richards-Wilcox, Inc.: A degreed engineer with decades of product design, development and manufacturing expertise.
Reggie Lodge, Engineer Manager, Richards-Wilcox, Inc.: A serial inventor with over three decades of design experience, multiple issued patents and more patent applications pending, Reggie leads a team of engineers to develop new products, answer unmet needs and provide clients solutions to real world challenges.
Michael LaDouceur, Mechanical Design Engineer, Richards-Wilcox, Inc.: Advanced product design engineer drawing on training and experience to provide cutting edge product designs as well as implementing advanced software solutions to shorten product development time lines.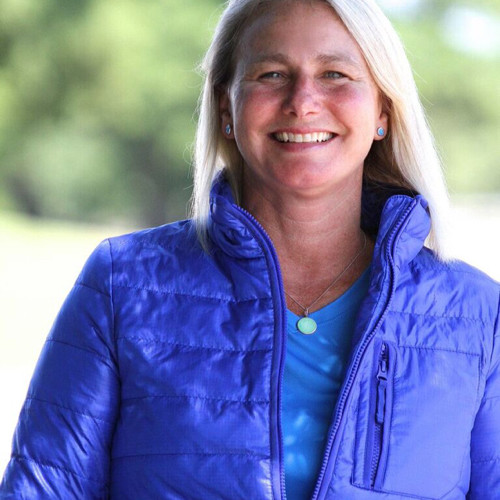 Kris Bowman is the Business Development Director for Richards Wilcox. She has over 30 years of experience in the Agricultural and Equine Industries resulting in decades of facility design and project management expertise. Heading a Research and Development Team at RW Hardware, Kris is adding new and innovative products to the long list of RW hardware catalog items. Bringing sustainable and ergonomic enclosure and hardware designs, the RW team is melding its legacy know-how with cutting edge technology to lead the industry into the future. Most recently, Kris and her team were awarded the Architecture MasterPrize in Product Design, celebrating the ingenuity of products and materials that make a great architectural solution for every story.