There's a lot in store when you're designing a space, and a lot of belongings that need to find where they belong. By designing storage solutions on the front-end of the space planning process, you can implement a solution that not only saves time, space, and resources, but better fits into your organization's unique aesthetic and needs. In this free course, we'll help you figure out which kind(s) of systems best suit each client's situation, teach you about federal requirements, and many more important considerations. Because there's a story behind everything you store: it should never be an afterthought.
After completing this course, you will:
Understand the basis of a variety of storage systems

Be able to determine the storage requirements for your clients

Define which type of system would best serve a client

Calculate the cost per linear storage inch of all systems discussed

Understand the codes & federal requirements that may affect the design of a storage system.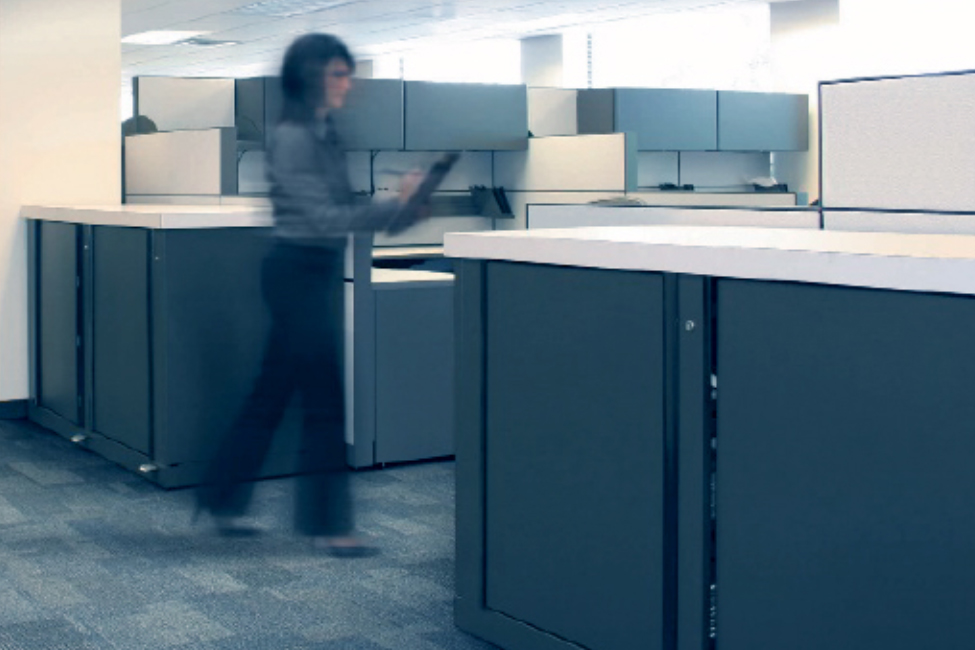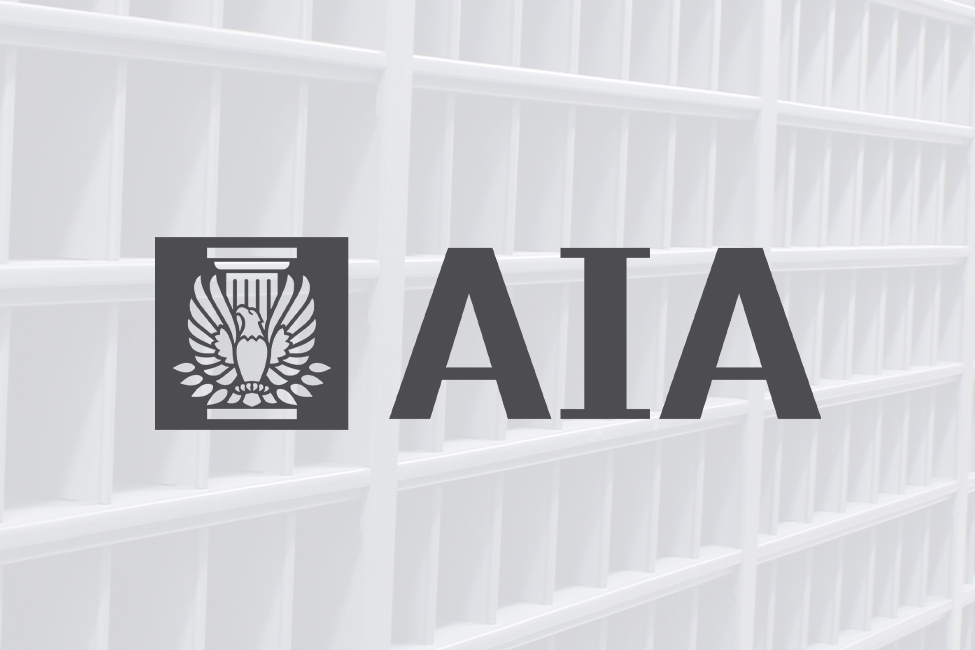 All of Aurora Storage's continuing education courses earn 1 Learning Unit (LU) credit from the American Institute of Architects, which architects can put toward their certification. And did we mention these courses are free?
COURSE CONTRIBUTORS
Tim Byrne, National Sales Manager, Aurora Storage Products: A professional storage expert with decades of space planning Expertise.
Matt Beals, Western Regional Manager, Aurora Storage Products: A creative and innovative furniture and storage professional offering insights that challenge the status quo.
Scott Harvey, Library Shelving Product Manager, Aurora Storage Products: An expert in cantilevered library shelving offering decades of experience solving public, private and school library challenges.
Reggie Lodge, Engineer Manager, Richards-Wilcox, Inc.: A serial inventor with over three decades of design experience, multiple issued patents and more patent applications pending, Reggie leads a team of engineers to develop new products, answer unmet needs and provide clients solutions to real world challenges.
Michael LaDouceur, Mechanical Design Engineer, Richards-Wilcox, Inc.: Advanced product design engineer drawing on training and experience to provide cutting edge product designs as well as implementing advanced software solutions to shorten product development time lines.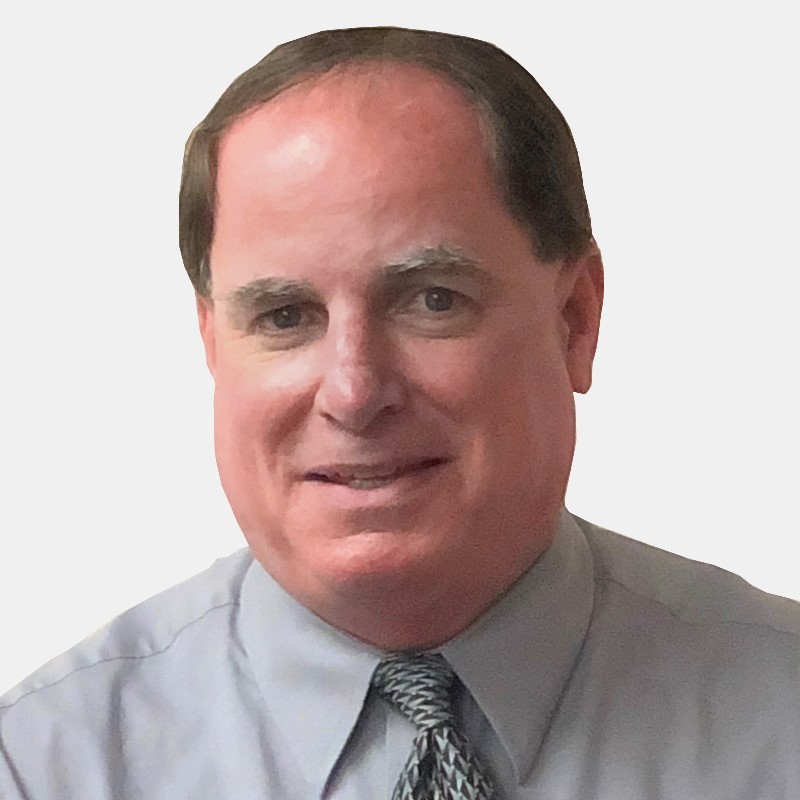 Tim Byrne is the National Sales Manager at Aurora Storage Products. Tim is an expert in storage solutions with over three decades of industry knowledge. From designing storage solutions, to installing equipment to sales and marketing, Tim has done it all. Drawing in his decades of experience, Tim leads a team of designers and sales professionals that help clients solve specialized storage challenges. Tim has provided space planning solutions for Public and School Libraries, College Athletic Departments, Law Enforcement Facilities, Healthcare Facilities, Museums, corporate offices and archives and much more. Tim is ecstatic to be able to share his vast knowledge through these courses to help people envision the solution to their storage challenges, because he truly believes "there's a solution for every story."