Haven't you ever wished to turn back time? To bring back the past? With historic preservation and renovation, you can do the next best thing. In this course, we'll open a door to the past to learn about historic door hardware, codes and regulations of the modern day, and tools, tricks and techniques to restore your own historic doors. 
LEARNING OBJECTIVES
During this course, participants will:
Learn the historic significance behind swinging, sliding, and moveable door options that will need modernized modifications, while adhering to historic function and design.

Understand code and safety requirements that impact the workers, neighborhood, and environment when implementing design changes in historic renovations.

Learn about local and national programs that can support Historic Renovations.

Customization, maintenance and repair of existing historic doors and hardware.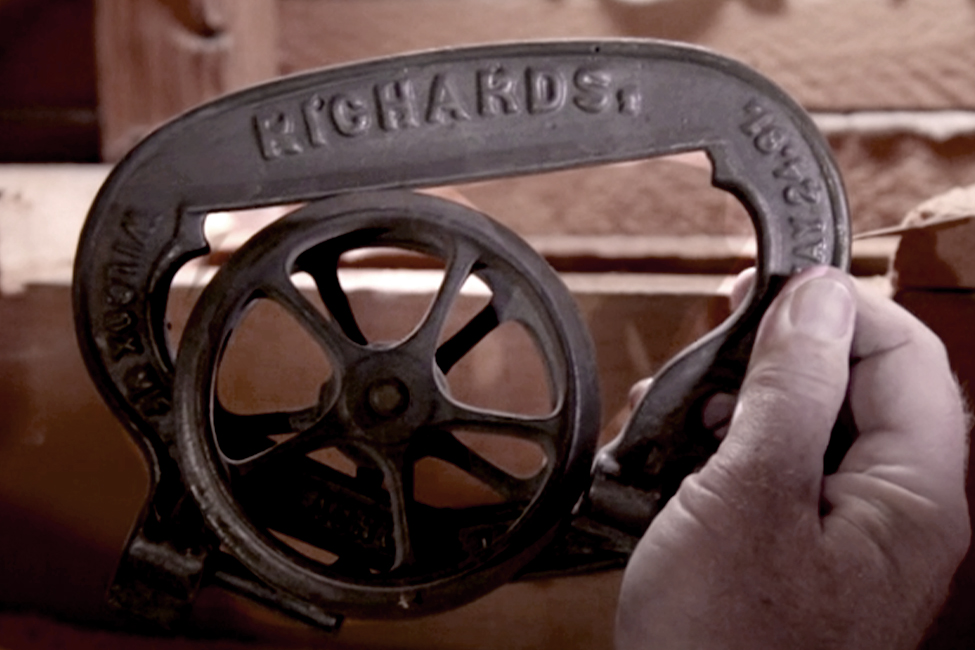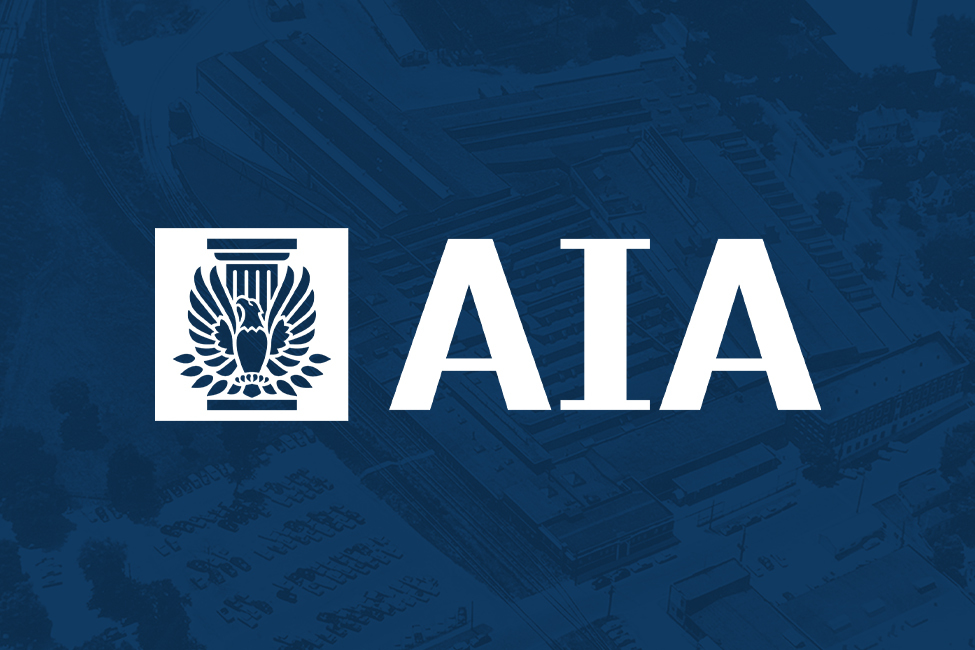 All of RW Hardware's continuing education courses earn 1 Learning Unit (LU) credit from the American Institute of Architects, which architects can put toward their certification. And did we mention these courses are free?
COURSE CONTRIBUTORS
Clint Nangle, Owner & Developer, Overbrook Farms: Director of World Class Consultants and past General Partner of Florida Shopping Center Development Company, Clint is an avid equestrian and published author of "Some Things Harvard Never Taught Me", published in 1993.
Bob McMurtry, Owner, Windridge Farm: Passionate about equestrian sports, Bob's expertise expands to barn facility design and maintenance. Also, as an attorney, he is well versed in the regulatory and safety requirements of building projects.
Reggie Lodge, Engineer Manager, Richards-Wilcox, Inc.: A serial inventor with over three decades of design experience, multiple issued patents and more patent applications pending, Reggie leads a team of engineers to develop new products, answer unmet needs and provide clients solutions to real world challenges.
Michael LaDouceur, Mechanical Design Engineer, Richards-Wilcox, Inc.: Advanced product design engineer drawing on training and experience to provide cutting edge product designs as well as implementing advanced software solutions to shorten product development time lines.
Additional Resources:
Aurora Preservation Commission

Illinois Historic Preservation Agency     

National Trust for Historic Preservation

54 USC Ch. 3021: NATIONAL REGISTER OF HISTORIC PLACES

From Title 54—NATIONAL PARK SERVICE AND RELATED PROGRAMS

Subtitle III—National Preservation Programs

DIVISION A—HISTORIC PRESERVATION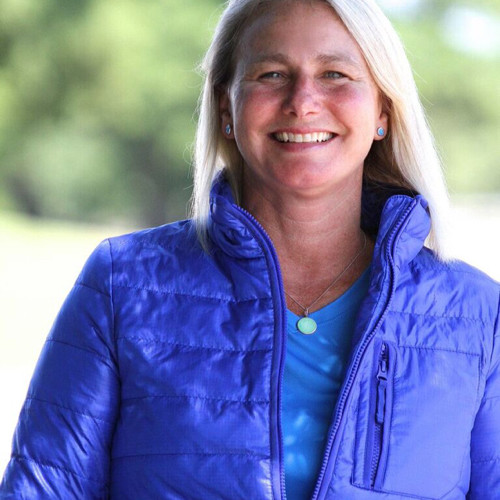 Kris Bowman is the Business Development Director for Richards Wilcox. She has over 30 years of experience in the Agricultural and Equine Industries resulting in decades of facility design and project management expertise. Heading a Research and Development Team at RW Hardware, Kris is adding new and innovative products to the long list of RW hardware catalog items. Bringing sustainable and ergonomic enclosure and hardware designs, the RW team is melding its legacy know-how with cutting edge technology to lead the industry into the future. Most recently, Kris and her team were awarded the Architecture MasterPrize in Product Design, celebrating the ingenuity of products and materials that make a great architectural solution for every story.