In a museum, there truly is a story behind everything you store – and it's crucial to create a safe, secure solution to preserve what's precious. From massive paleontological samples to taxidermy, to small specimens, from valuable manuscripts and fragile paintings to on-loan collections on display, this course will be a primer on the proper considerations, tools and techniques to store your stories. 
In this course, you will learn:
How to determine the proper storage products for a collection

How to maximize the storage space

How obstacles such as water pipes, outside walls and unsecured visitors impact storage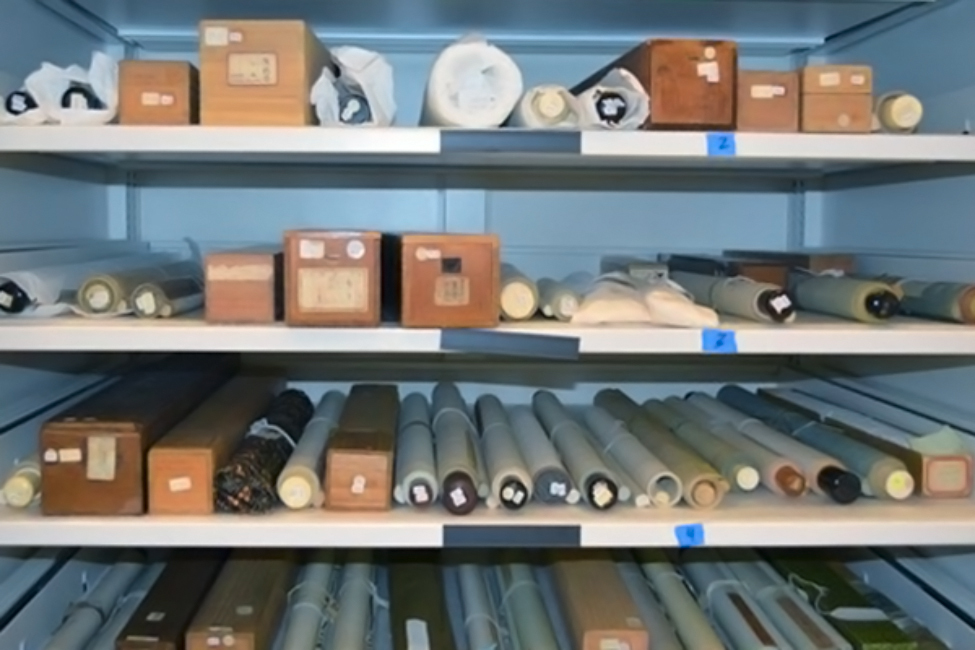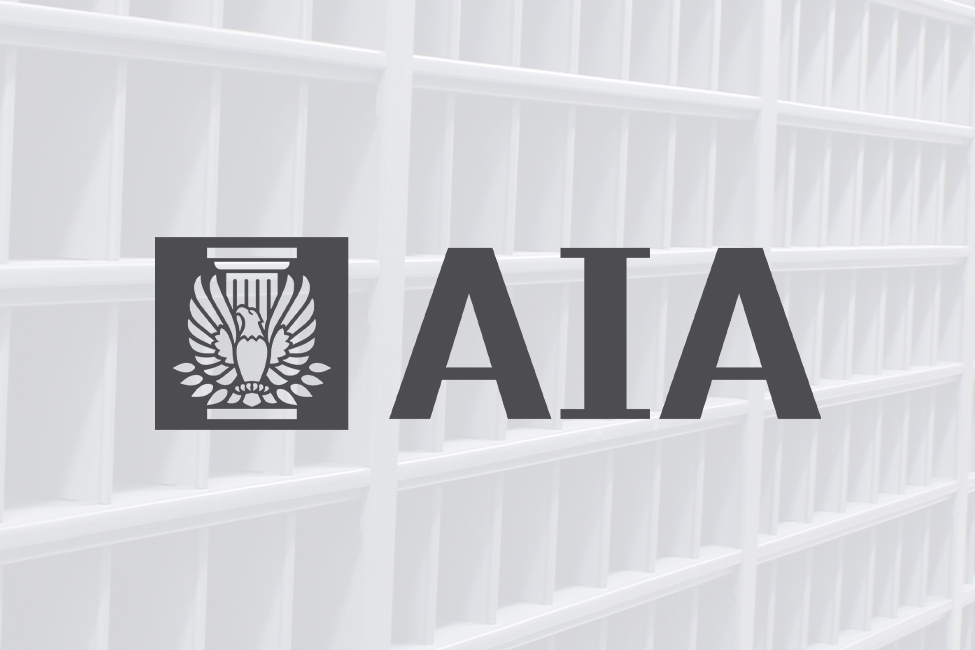 All of Aurora Storage's continuing education courses earn 1 Learning Unit (LU) credit from the American Institute of Architects, which architects can put toward their certification. And did we mention these courses are free?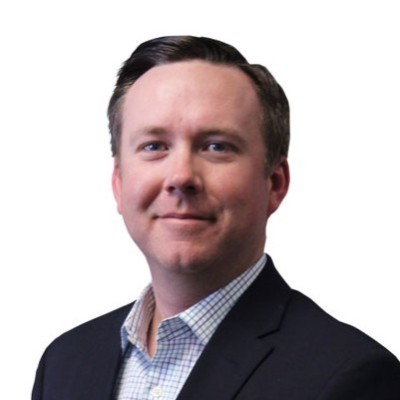 My goal is to use the entire Aurora Storage Products offering to provide creative storage solutions that help increase productivity and efficiency in any market segment. I can assist with any stage, from initial budgeting to installation. Whether your application is basic, or a complex multi-phase project, I can help.